God has blessed me with the opportunity to get up everyday and do something that I love……… I create!
Sometimes the designs are of my own ideas, and other times my customers already have plans, but it is the process of realizing those plans in physical structure that gives me a sense of accomplishment. I love what I do, and I take great pride in the quality of my work and the satisfaction of my customers. I am a man of my word.
Because of this, my customers will always have the peace of mind that comes with knowing their job will be done efficiently, effectively, and to the best of my ability, no matter how big or small. My name is Kenneth R. Schroeder.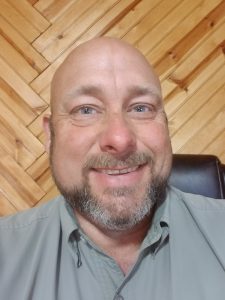 Let me help make your dreams come true.